Most commercial and industrial businesses rely on their equipment to operate.  Equipment failures and/or power outages can cost businesses both time and money.  McDonell Electric, Inc. offers preventative maintenance services to reduce downtime and increase productivity for the business.
Preventative Services
Power Quality Analysis (Audits)

Thermography/Infrared (IR) Analysis

Monitoring services that track current and load to alert you of potential overloads

Preventative maintenance on all critical systems including: Uninterruptable Power Supplies (UPS), Variable Frequency Drives (VFD), Automatic Transfer Switches (ATS), Breakers, and Ground Fault Circuit Interrupter's (GFCI).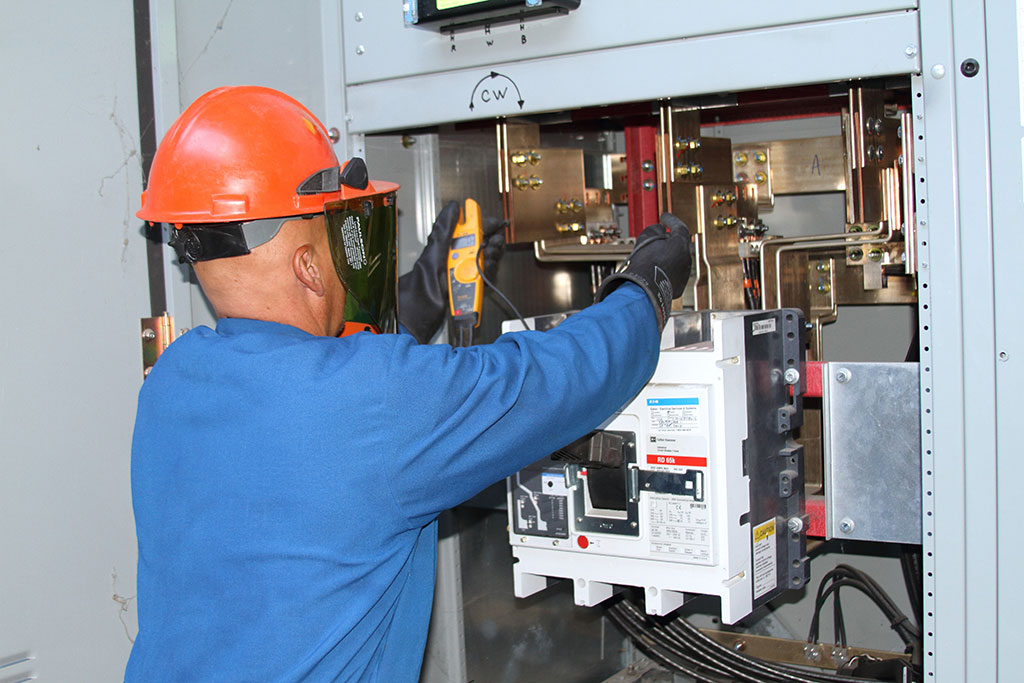 Power Quality Analysis
To perform Power Quality Audits, McDonell Electric, Inc. uses advanced power logging instruments to analyze and record power data at a speed of over a thousand times per second.  The data is used to provide a detailed, technical analysis of the internal electrical system.
Power audits allow us to identify voltage sags and swells, harmonic distortion, and other potentially harmful problems caused by, or affecting, today's sophisticated high-speed electronic equipment.
Effects of Power Quality Issues
Reduced Transformer Life

Reduced Fundamental Frequency Systems

Degraded Motor Performance

Tripped Sensitive Loads

Blown Fuses; Cycling UPS, Reduced UPS & Battery Life

Telecommunications Interference

Machines and/or Computers Resetting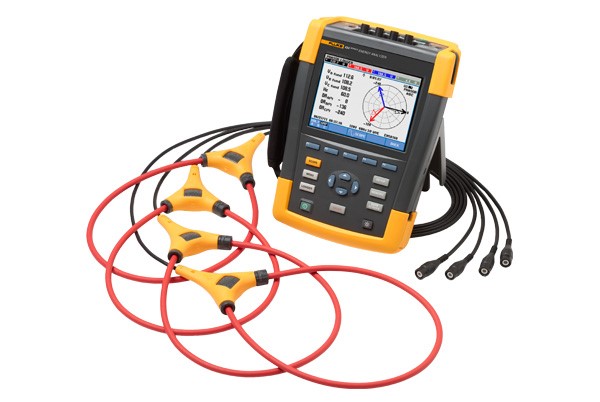 Thermography/Infrared Scanning
Infrared thermography is the science of measuring and mapping surface temperatures. An infrared thermographic scanning system can measure and view temperature patterns based upon temperature differences as small as a few hundredths of a degree Celsius.  Infrared electrical inspections find areas of excess heat caused by increased resistance as a result of defects in equipment connections and/or components. Increased heating is a sign of failure. Performing infrared inspections is the best way to find and prevent damage to your personnel, equipment, and facility.
Issues Detectable by an Infrared
Loose/Deteriorated Connections

Overloads

Open Circuits

Unbalanced Loads

Inductive Heating

Defective Equipment

Corrosion/Chemical Reaction
Benefits of Infrared Inspection
Reduced Down Time

Increased Equipment Life

Lower Repair Costs

Prevent Catastrophic Failure

Increased System Safety
24/7 EMERGENCY CALL: 707-791-2017
If you have an after-hours emergency and need immediate assistance, please call the number listed above to reach our on-call technician.