The number of electric cars on the road is increasing and businesses are getting involved by installing charging stations to accommodate their customers and employees who drive hybrids and fully electric vehicles.
McDonell Electric, Inc has been installing general EV charging stations and Tesla Charging stations in parking lots for various wineries and business in Napa and Sonoma County.
Benefits of Installing EV Charging Stations
Demonstrates the Company's Environmental Leadership in Reducing Greenhouse Gases and Pollutant Emissions.
Enhances the Company's Brand as Socially and Environmentally Responsible.
Assists Employees Who Don't Have Charging Stations at Home.
In addition to installing the EV charging stations we also create the drawings needed for permitting the install, and offer assistance in obtaining the permit.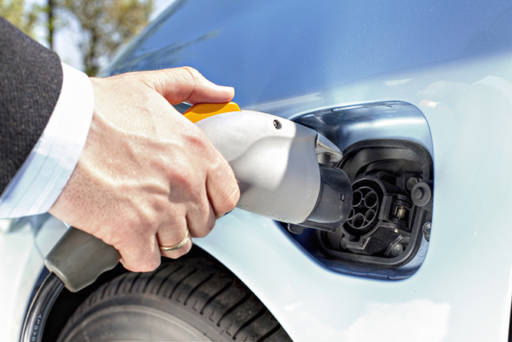 24/7 EMERGENCY CALL: 707-791-2017
If you have an after-hours emergency and need immediate assistance, please call the number listed above to reach our on-call technician.