We bring power to your projects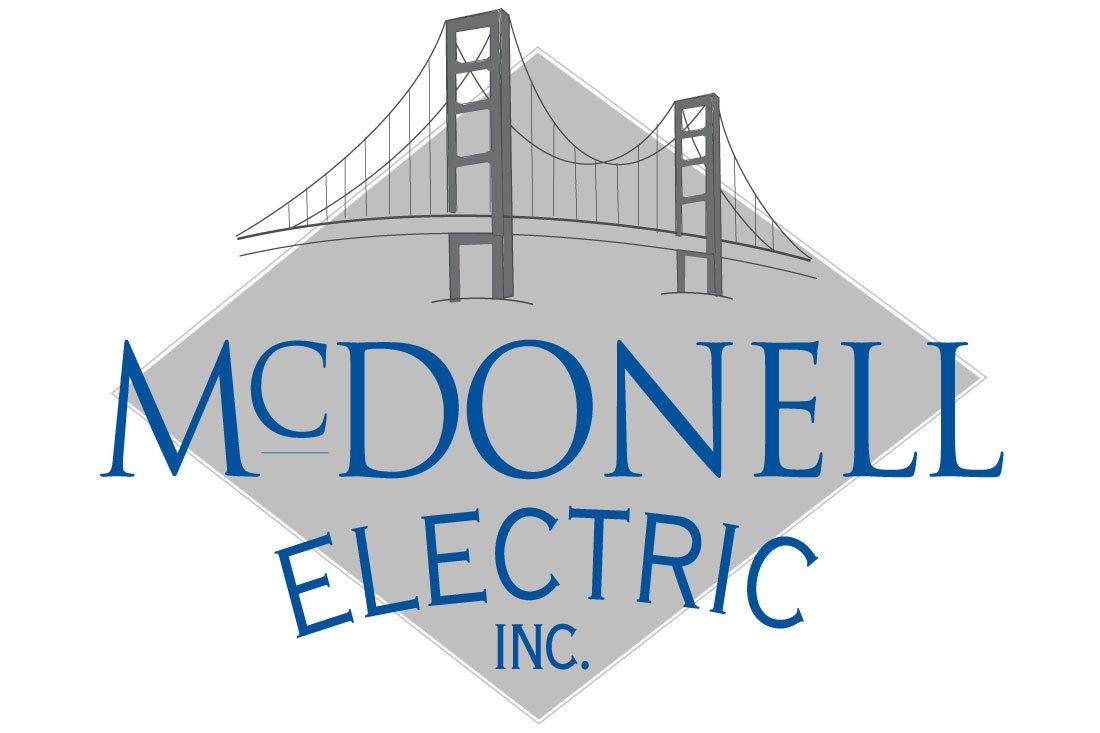 Your electrical contractor since 2002
McDonell Electric, Inc. is a full service California licensed electrical shop dedicated to exceeded our customers' power and electrical needs. We specialize in: Industrial Operations, Commercial Buildings, Solar, and Residential Construction.
382 Tesconi Court, Santa Rosa, CA 95401, USA

contact@mcdonellelectric.com
Our Services
Never hesitate when it comes to potential electrical problems. Electrical issues can quickly develop into major catastrophes.
We Are Hiring
Click the link below to get started!
McDonell Electric, Inc. is always looking for Experienced Commercial and Industrial Electricians to join our team.
Download our application and send your resume with the completed application to HR@mcdonellelectric.com
I have been using McDonell Electric, Inc. for a variety of projects since 2009. They are competitive, punctual, and professional. I would recommend McDonell Electric, Inc. for all of your electrical needs, including design, installation, troubleshooting, and repairs.
I have been using McDonell Electric, Inc. for about 10 years. I have used their services for everything from changing out hard-to-reach light bulbs, to conduction electrical audits for many locations.

I use them because they know what they are doing. They have great electricians – who are reliable and take care of all my electrical needs. They are quick and always available at a moment's notice for emergency repairs

I recommend McDonell Electrical, Inc. for all your electrical needs.
McDonell Electrical, Inc. has satisfied all of Honig Winery's electrical needs for the past nine years ranging from new construction to regular repairs. Eric finds reasonable solutions to our electrical needs that meet our financial expectations.
Why McDonell Electric, Inc.
Why should you choose us?