McDonell Electric, Inc. is a UL 508A Certified Industrial Control Panel Shop. We work closely with our customers to design and build custom panels that will meet individual and specific needs.
Controllers range from simple to complex and can provide control for one motor, groups of motors, or auxiliary equipment such as brakes, clutches, solenoids, heaters, or other signals.
Panels May Include
Combination Starters

Multi-Speed and Reduced Voltage Starters

Multi-Motor Starter Panels

Duplex Pump Panels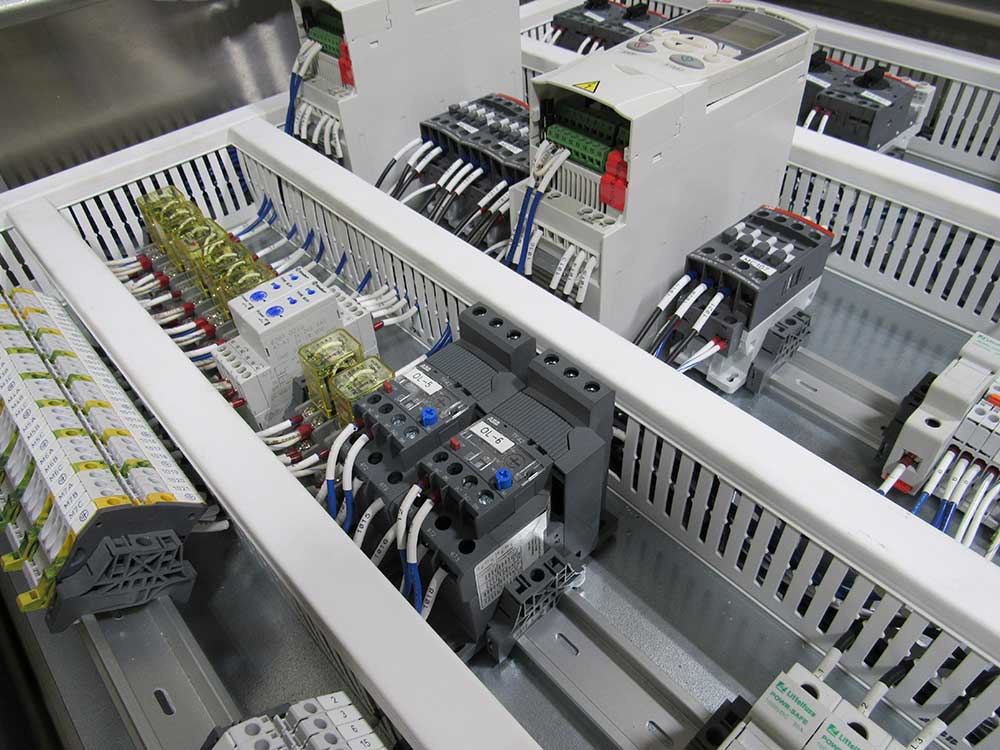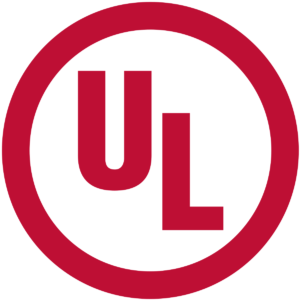 24/7 EMERGENCY CALL: 707-791-2017
If you have an after-hours emergency and need immediate assistance, please call the number listed above to reach our on-call technician.